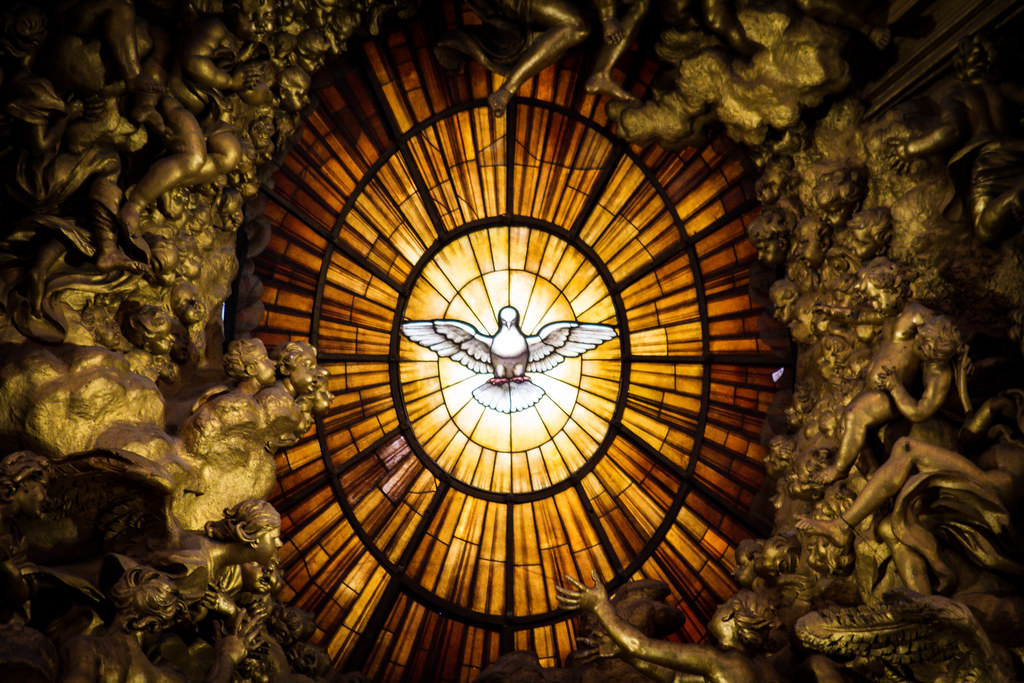 Welcome! Willkommen!
Our Parish Mission Statement
The Mission of Holy Ghost Parish is to share the Gospel of Jesus and to live His message of Faith, Love and Forgiveness, not only within our Parish Family but also in the lives of all we touch.  To this end we place ourselves under the direction of the Holy Spirit and pray to the Blessed Virgin Mary for guidance.
We are a historically German ethnic parish currently serving the local Bethlehem area as well as Lehigh's Catholic Campus ministry.
Biography of Erick Macek, Creator of Youtube clip  of Holy Ghost Church
Contestant on NBC's The Voice, Season 2 | Nominated as the "Best Acoustic Artist" at the 2012 OC Music Awards
Winner of the 2009 Musicpalooza Competition! (25K winning) | Honored "Best Male Vocalist of the Year" – Los Angeles Music Awards
Nominated "Best Singer/Songwriter of the Year" – Los Angeles Music Awards | Nominated "Best Acoustic Live Performer" – Orange County Music Awards
"Be My Answer" Nominated "Best Pop Song" – at the HMMA | Nominated in the Pop category for new single "Home" for the Hollywood Music Awards
"Overall Singer" – AMTC Worldwide Competition
Erick Maceks high-energy performances get people out of their seats and dancing to his melodic grooves. Maceks 2012 appearance on NBC's The Voice is just one of many times he has shared stage-time with music legends. He has performed with Jason Mraz, G-Love, Tristan Prettyman, Joan Jett, David Gray and many more. A regular performer at Sundance Film Festival, he has appeared at the Academy Awards Lounge and SXSW. Macek also won 25k being honored "Best Band" at Musicpalooza, "Best Male Vocalist of the Year" at the Los Angeles Music Awards" among many other nominations and accolades. Macek travels the globe touring the 50 states and makes frequent stops in Asia and Europe. His current album, Colors May Change, debuted at #41 on the iTunes charts and was named a top 5 indie album for 2011 by the Los Angeles Examiner.